Nearshoring to Mexico: A Pivotal Player in Cross-Border Dynamics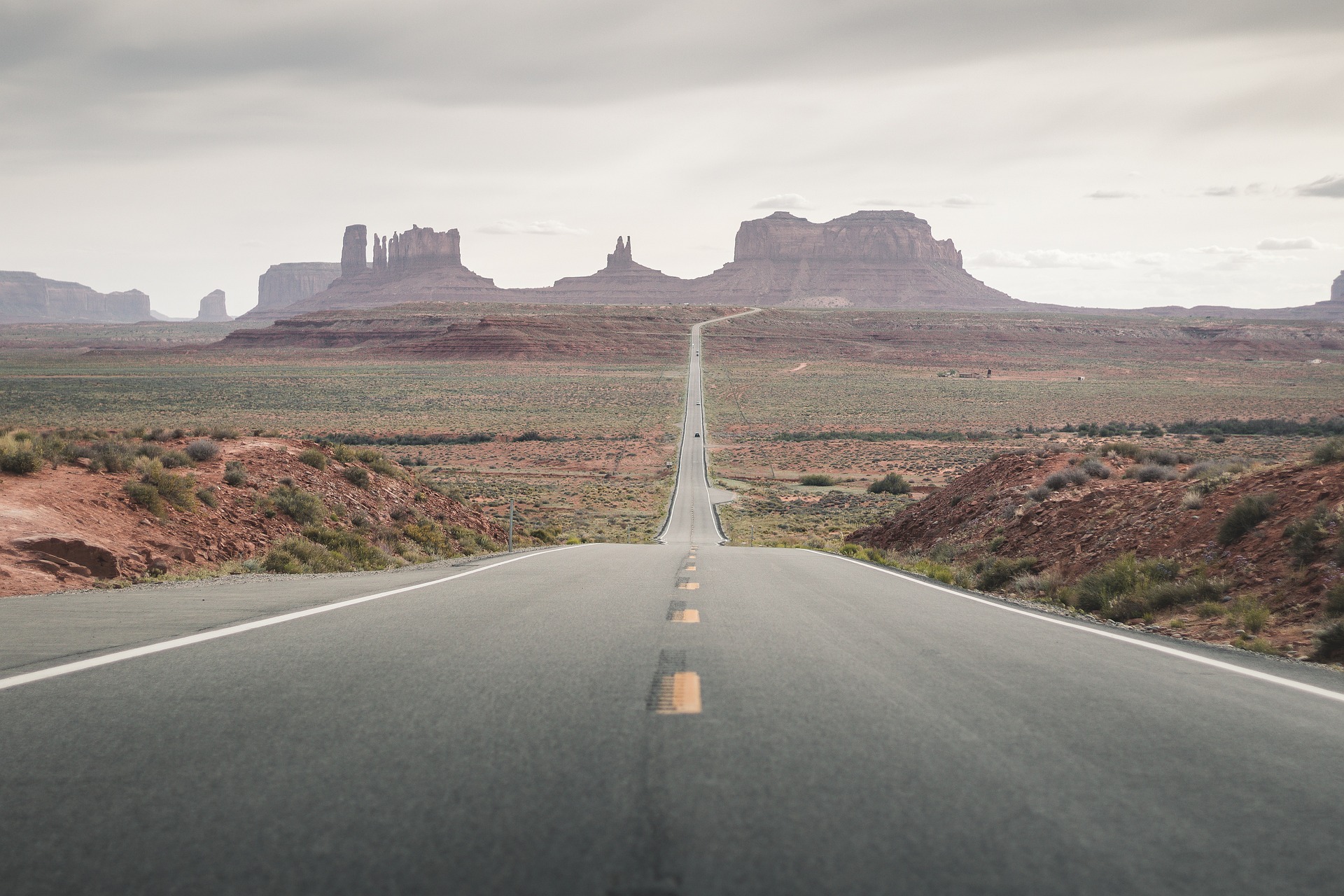 The world of cross-border logistics is evolving quickly, with technology and strategic alliances poised to play pivotal roles in shaping the sector's future trajectory. During a recent interview, our expert proved this statement, providing insightful information on how we have used technology and creative thinking to streamline logistical procedures, overcome obstacles, and successfully negotiate the ever-changing landscape of international trade. Let's examine the main tactics Carolina Logistics uses and our outlook for the 3PL industry in Mexico and Latin America.
Leveraging Technology for Operational Efficiency
At Carolina Logistics, we realize the transformative potential of technology and have harnessed its power to set ourselves apart in the industry. Through substantial expenditures in our IT division and a group of proficient developers, we have created an exclusive Transportation Management System (TMS) infrastructure. Our operations are based on this platform, allowing seamless client connection, analytics, and real-time monitoring. Carolina Logistics guarantees optimal reaction times and effective logistics job execution through the integration of state-of-the-art cross-technology platforms, as well as the utilization of metrics and analytics.
Furthermore, we prioritize data-driven customer support by including email correspondence in their systems, which enables us to monitor response times and correspondence frequency. Our customer success managers also play a crucial role in assessing performance and improving customer satisfaction through conducting regular customer surveys.
Mitigating the Impact of Unpredictable Events
Thanks to our fleet diversity, Carolina Logistics can withstand unforeseen circumstances. We maintain practical resource usage by running a diverse fleet of vehicles and units and streamlining our procurement division. We can handle difficulties by taking proactive measures to include our platform in the procurement process and adjust to regulation changes, such as the need for safety paperwork when picking up shipments.
Addressing Truck Driver Shortages
The transportation industry faces a hurdle due to the need for more truck drivers. Carolina Logistics manages this challenge by keeping a diversified staff and hiring drivers from different nations and backgrounds. Together with a strong group of salespeople and logistics dispatchers, our multinational workforce guarantees a steady flow of shipments and draws drivers to their business.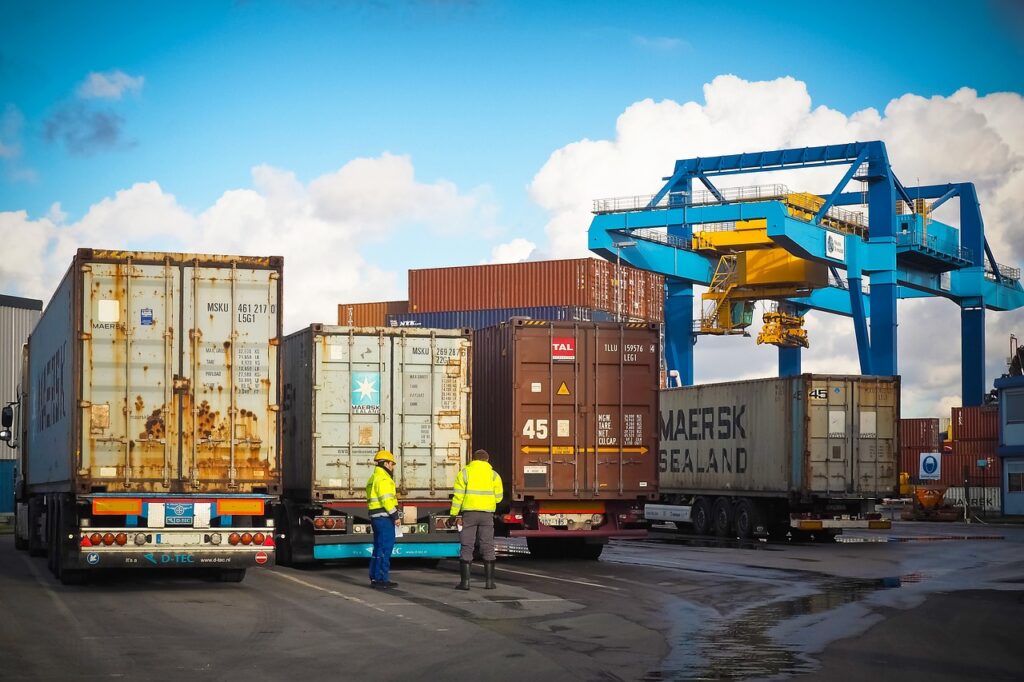 Meeting the Demands of Nearshoring
Carolina Logistics takes a holistic approach to address the growing nearshoring demand, particularly in the automobile industry. Our smooth solutions and improved customs processes result from their strategic alliances in Mexico, flexibility, and ability to maintain adequate capacity in distribution facilities. We place a strong emphasis on efficiency, adaptability, and transparency to match consumer expectations and ensure fair competition in the sector.
Envisioning the Future of the 3PL Market in Mexico
Carolina Logistics sees a bright future for Mexico's 3PL industry. We have a good grasp of market dynamics and a versatile, adaptable strategy, which puts us in an excellent position to deal with the changing environment. Although China and the US are seeing an increase in nearshoring, Carolina Logistics is cautiously optimistic. We predict that it will take several years for nearshoring to manifest its impacts fully. We emphasize how crucial it is for the government to assist in raising industry standards in Mexico by streamlining rules and enhancing tracking capabilities.
Expansion Plans
At Carolina Logistics, we have targeted and strategic growth goals. Beyond offering our expertise and experience in the Mexican market, we are dedicated to addressing specific logistics niches and delivering adaptable solutions. Despite our substantial growth in this market, our foremost objective remains steadfast: achieving sustainable development. Carolina Logistics wants to stay at the top of the market and is taking a comprehensive approach to growing into areas like Brazil and Central America.
Carolina Logistics' success in the cross-border logistics sector may be attributed to our creative problem-solving, technological know-how, and flexible style. Our unrelenting dedication to efficiency, transparency, and customer satisfaction has allowed us to continue shaping the future of the 3PL industry in Mexico and Latin America, making us a crucial participant in the dynamically shifting field of cross-border operations.