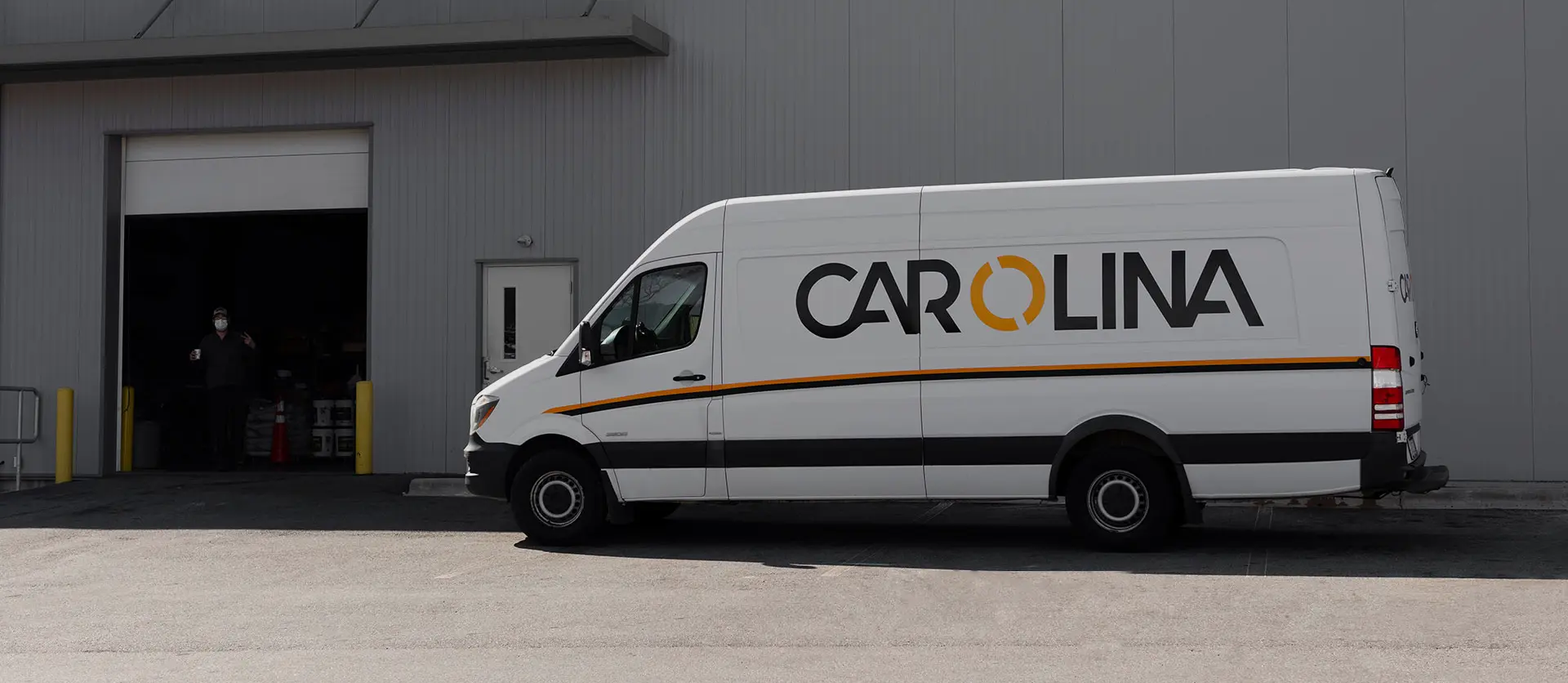 Get In Touch
Please fill out the form and one of our experts will contact you as soon as possible.
Testimonials

Patrick
I recently needed to transport 16 brand-new luxury cars from my dealership to a different branch over a thousand miles away. I must say Carolina Logistics was the right choice. Their car hauling service was reliable, efficient, and professional. The team at Carolina Logistics took extra care to ensure my vehicles were transported safely and securely, arriving in pristine condition. As a growing business, I look forward to working with them in the future.

Denice
I was having difficulty finding a reliable and consistent carrier for my weekly shipments from IL to CA until I contacted Carolina Logistics. Their team of experts handled everything seamlessly. One of their agents promptly reached out to me, and we collaborated on all the details. I am grateful to have discovered a reputable logistics company like Carolina Logistics in the US market. Now, I am confident that I can rely on them to have the capacity for my weekly shipments.

Husain
I recently used Carolina Logistics' ocean freight services to ship my goods from Turkey to the United States, and it was a fantastic experience. They offered both FCL and LCL shipping options, and their direct drayage and transloading services made the transportation of my cargo seamless and efficient. The team was knowledgeable and provided the highest level of care for my cargo, and I would definitely use their services again in the future.

Jacob
I recently had a super urgent shipment that needed to be transported across the country, and I gotta say, Carolina Logistics' air freight service was a total lifesaver. They were able to get my shipment to its destination in record time, which was crucial to my manufacturing operations. I also appreciated how they took special care of my fragile items, using specialized equipment and a white-glove approach to ensure everything arrived in one piece. I highly recommend Carolina Logistics for anyone with urgent air freight shipping needs!

Robin
I can't stress enough how important last-mile delivery is to my retailing business. That's why I turned to Carolina Logistics, and I haven't looked back since. Their team is dedicated to providing personalized, sustainable last-mile delivery services that meet my business's unique needs. Plus, their commitment to reducing their environmental impact is a huge plus in my book. Carolina Logistics is an excellent choice for anyone looking for eco-friendly last-mile delivery services.

David
Carolina Logistics has been an essential partner in the growth of my e-commerce business over the past two years. From the very beginning, their LTL service has been reliable and cost-effective, allowing me to ship my products to customers all over the country without breaking the bank. As my business has grown, Carolina Logistics has continued to provide excellent service and support, and I plan to continue using them for all of my LTL shipping needs in the future.